If you're in the search for a new movie this is the right place 🙂 My selection is random and the details are minimum. Is it going to help you decide what's next on TV? Maybe no but I'll work in time on my delivery.

I always wanted to write movie reviews but my short memory doesn't help. So I'm bringing you 6 short options for random movies and TV shows. Sometimes they're gonna be good, sometimes not (both movies and reviews). I won't write only about new movies, I'm pretty behind with the releases and things don't always catch my eye.

I'll always add that I have no connection to TV Time but this app changed my life. You can add your shows and movies, see when the next episode is aired, and connect with other people. There is a comment section for every episode and for the show in general. You can also follow other people or check your watch-time and a graph of your favorite genres.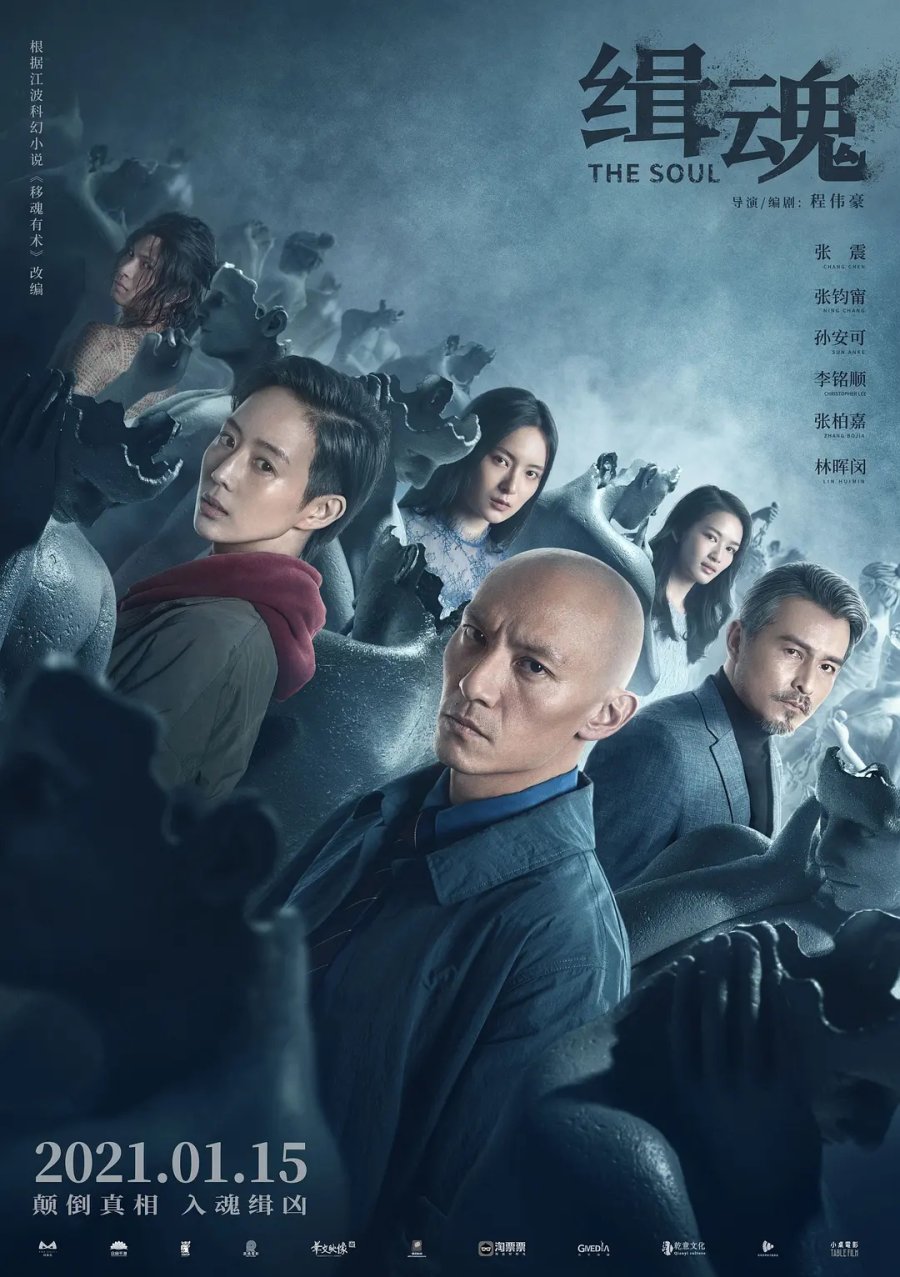 Watched it recently and I have to say that I was mind blown. At the one-hour mark, I was thinking how can they keep ongoing since it looked almost finished and kinda boring. But plot twist after plot twist and it ended up amazing. Such a beautiful and sad love story, in the end, I felt bad for everyone. Just amazing.
From the name you get the idea that it's not going to be the same old story we all know. It's not everyone's cup of tea but if you're into dark aesthetics it might work for you. The scenes were beautiful but it just felt empty. I don't know if something could make it better but I don't regret watching it and seeing a different interpretation of the classic.
Only watched it for Keanu Reeves. Worth it. It's not something I would usually go for but I liked it.
Happy Death Day (2017) & Happy Death Day 2U (2019)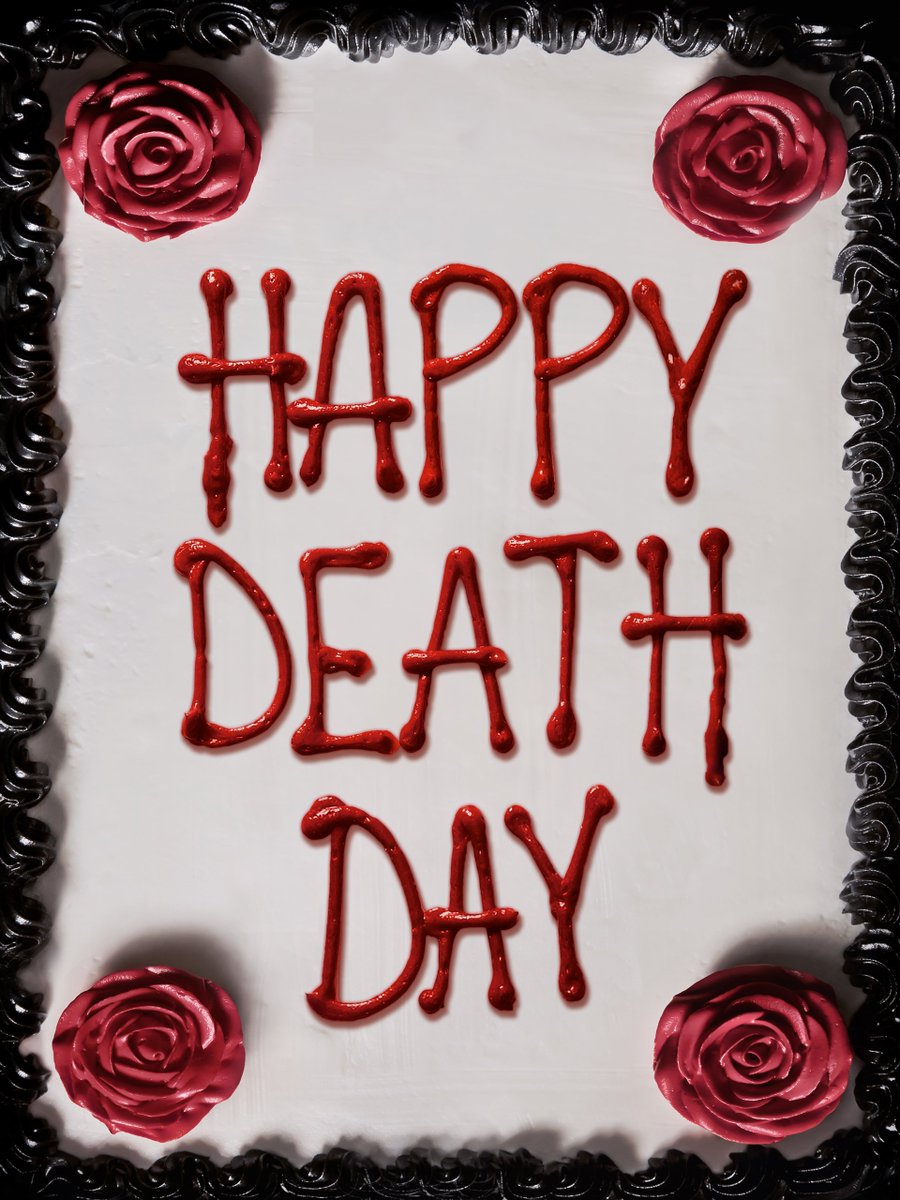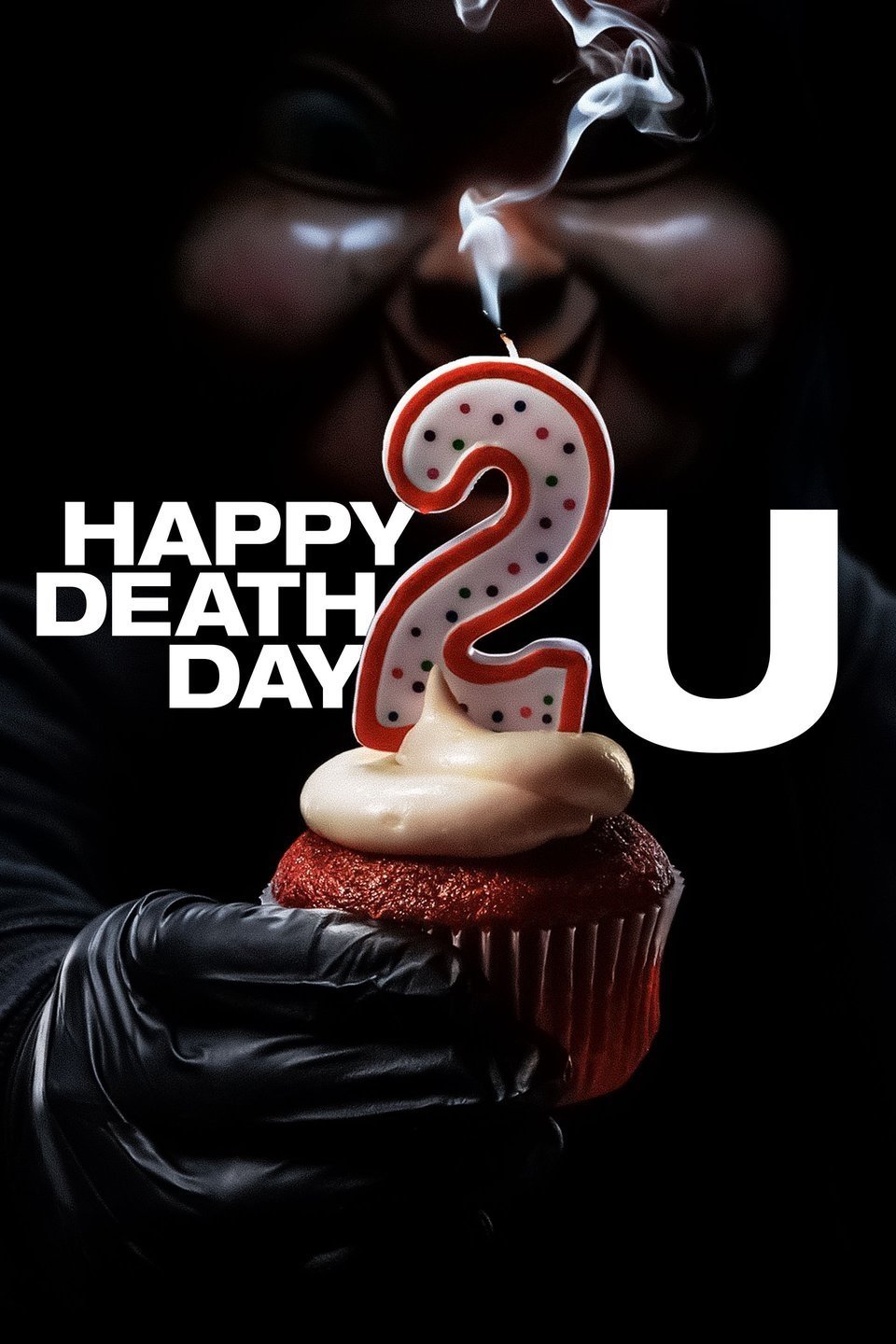 I really like horror movies, they're my first choice when I'm searching for something to watch but sometimes I don't want to be traumatized and I go for something lighter. Even though they are also comedies they still kept me glued to the TV, anxious about what is going to happen next. It's good to watch when you have nothing better to do.
I'll end this list with something a bit heavy. Whenever I see 'based on a true story' I'm hooked, and it didn't disappoint. I researched the story more and I also want to read the books Natascha Kampusch wrote. I don't recommend however if you're triggered by kidnapping or assault stories.
TV Show: 11.22.63 (2016)
One season with 8 episodes, just a longer movie in a free day. It's based on the novel with the same name written by Stephen King. Interesting story and made me sad it was so short. Thinking of rewatching it one day but my to-watch list is too long lol. Worth it.

What are your favorite movies? Maybe one day I'll post it in one list 🙂